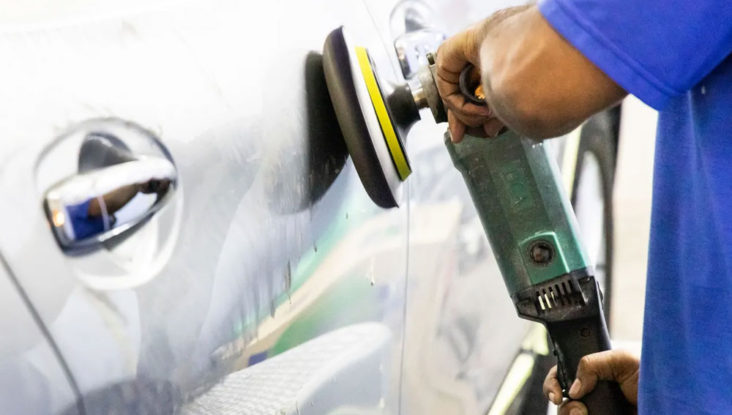 0 student
Course Details:
Frank Boyland – Monday
Bob MacGregor – Thursday
Starts: Monday, September 18, 2023
OR Thursday, September 21, 2023
6–9 p.m. – 10 weeks
This class is for the hobbyist looking to utilize the shop and tools.!!!!
This one-night-a-week course is designed to provide instruction and resources for the do-it-yourselfer interested in learning how to repair minor body and paint damage on their own vehicle or project. Students will learn industry standard repair methods in sheet metal repair and replacement, plastic repair, paint preparation and refinishing techniques. Tools and equipment are provided, but students are responsible for purchasing or providing their own paint and materials (fillers, sandpaper, etc…).
$325.00 – Materials and paint not included.
Mondays: Register Now
Thursdays: Register Now
Requirements: