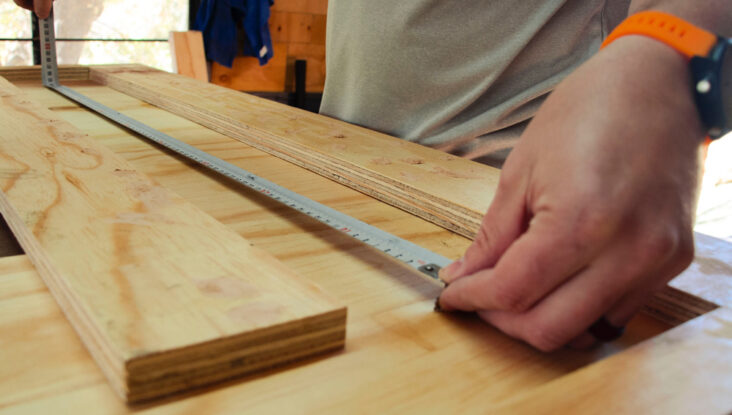 0 student
Starts September 14, 2023 — 10 Weeks
Thursdays, 6 – 9 p.m.
This course is targeted for those new to carpentry and home repair. You will receive
instruction in the safe and proper use of many hand and power tools used in the carpentry field. You will
also become familiar with trade math and estimating materials for your projects. Instruction in basic
residential framing will be covered. Routine home repairs such as installing a lock, putting up a shelf,
adjusting a problem door, installing a base or wall cabinet will be a part of this class. We will discuss the
types and different uses of many fasteners and in what application they should be used. The class will
build a reduced size mock-up wall, to be sheathed, insulated, drywalled, taped and ready for paint. An
example of ceramic tile and various sidings will also be installed utilizing this wall.
$450.00