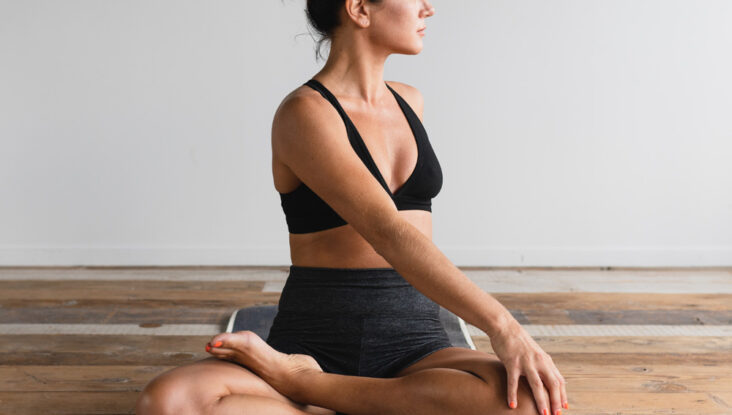 0 student
Course Details:
Starts September 19, 2023
Session I – Mondays, 5-6 pm
Session II – Mondays 6:15-7:15 pm
10 weeks
This class will focus on a basic flow through the foundational yoga postures to align, gently strengthen, and balance, as well as help to promote an overall sense of calm and relaxation.  Students can expect simple flowing asana sequences to warm up and will incorporate slow concentrated movements  as the class progresses. Each class will end with a period of relaxation.  This class is appropriate for anyone of any age, shape or size. No experience or flexibility required. Due to Covid 19 restrictions, students should bring their own mats, towels, and blocks(if applicable). Limit 10 people.
$200.00
Session I – Mondays 5-6pm
Session II – Mondays 6:15-7:15 pm
Requirements: