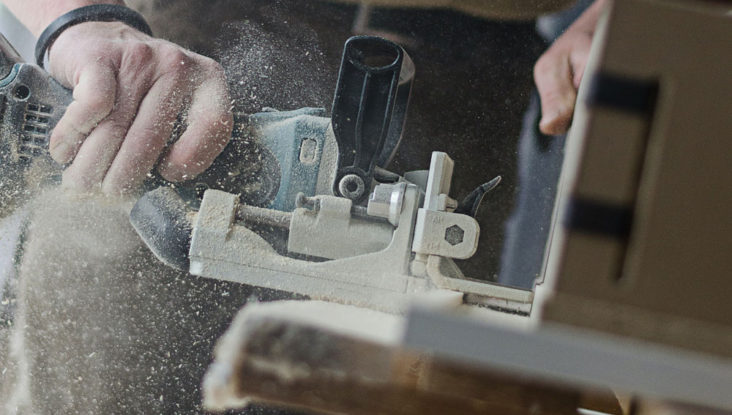 0 student
Course Details:
Offered in Fall Only
Fall 2023
Tuesdays and Thursdays from 6-9PM
Full Semester (150 hours) – Starts Tues, 9/5/23
This course is for the student who desires to learn all the various aspects of the carpentry trade. The curriculum will include safety, use of tools, framing, stock selection, window/door installation, siding, roofing, decks and much more. This class can be used for required MA State Apprenticeship hours. No previous experience is necessary.
$1,200.00
Requirements: