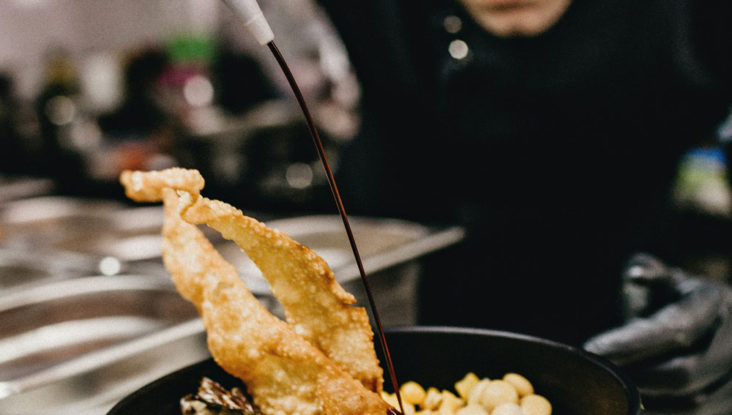 0 student
Course Details:
Starts Thursday, September 28, 2023
Thursday 6–9 p.m. – 10 weeks
This hands on course will overview different types of cooking methods: sautéing, roasting, braising, baking, grilling, frying, and poaching. We will go over different types of ethnic cooking; Chinese, Italian, French, Mexican, and American. Dinner is served at the end of each class.
$525.00 – Price includes materials
*Due to high costs of materials, there will be no senior discounts for this class
Requirements: