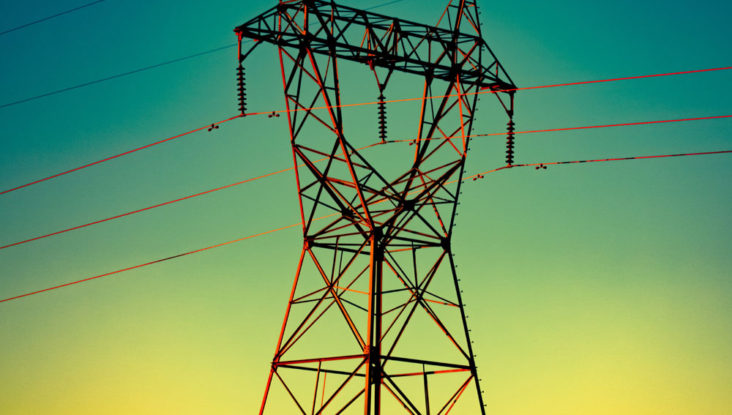 0 student
Course Details:
Electrical 15 hour Continuing Ed update
Saturday 12/9/23 & 12/16/23 8am-4pm
Topics include:
Locate and identify the changes to 2023 Massachusetts Electrical Code.
Relate the 2023 Ma. Amendments to the 2023 NEC.
Identify the various laws that pertain to apprentice and licensed electrician.
Identify the laws and regulations for running a successful business.
$200.00
Requirements:
A copy of your Electrical license(s)
Drivers license
2022 Code Book