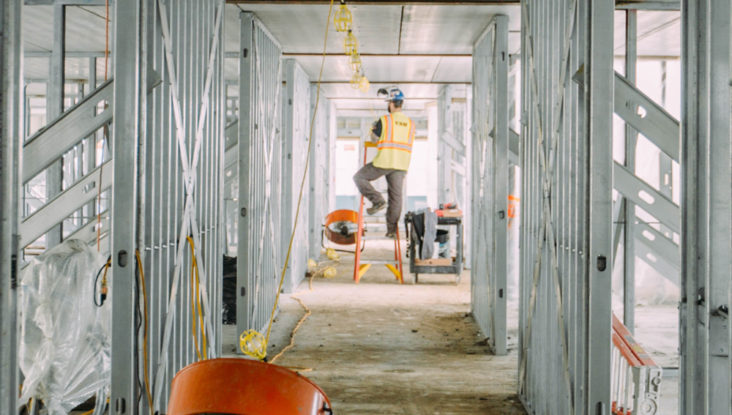 0 student
Course Details:
Offered in Fall Only
Fall 2023
Tuesdays and Thursdays from 6-9PM
Full Semester (150 hours) – Starts Tues, 9/5/23
Electrical 1 will be an introduction to safety on the job, writing a job description, terms of the trade, basic electron theory, a review of math skills, DC Theory, energy and power, electrical conductors and wire sizes, batteries, magnets and magnetic fields. Also covered are the generation of electromotive force, basic understanding of motors and generators, introduction into the code book, grounding and practical wiring diagrams and switching. The Electrical Apprentice courses are designed to teach classroom theory and do not include hands on training.
$1,200.00
Requirements: