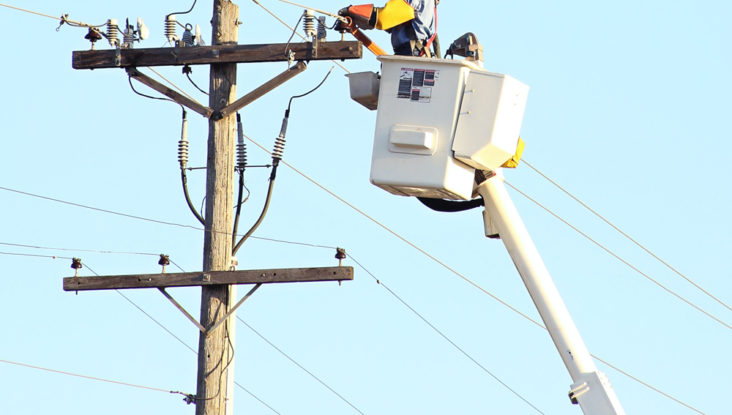 0 student
Course Details:
Offered in Fall Only
Fall 2023
Mondays and Wednesdays from 6-9PM
Full Semester (150 hours) – Starts Weds, 9/6/23
Electrical 3 will be a review of Electrical 1&2 and also a review of A/C theory, three phase calculations, series, parallel and their combinations, branch circuit calculations, feeder and service calculations and requirements, motor controls, low voltage systems and controls, review of Massachusetts code and Amendments, and learn various types of incandescent bases. The Electrical Apprentice courses are designed to teach classroom theory and do not include hands on training.
$1,200.00
Please note this class is being held on Tuesdays & Thursdays.
Requirements:
Prerequisite: Electrical – Level II