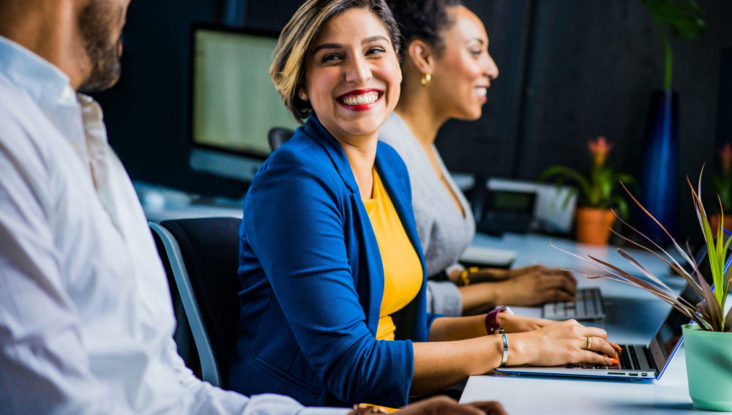 0 student
Course Details:
Starts September 18, 2023
Mondays 6-9 p.m. – 8 weeks
Learn accounting basics from the perspective of the bookkeeper.  This new course
will cover the basics of accounting including debits and credits, Journalizing Transactions, Adjusting and
Closing Entries, Creating Financial Statements, basic payroll, and merchandise inventory.  This course has
the option to take Intuit Certified Bookkeeping Professional Certification Exam at the end of the class.
The class uses an online book and platform, so basic computer and online skills are a prerequisite. No
previous Accounting Experience is required.
$375.00
Requirements: