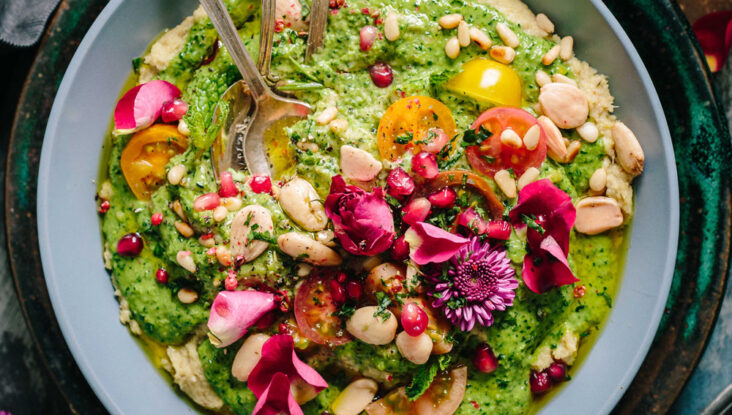 0 student
Course Details:
Starts Tuesday, September 19, 2023
Tuesday 6–9 p.m. – 10 weeks
This cooking class is designed for the accomplished home cook looking to explore
international cuisines and expand their knowledge of American Fare. Basic knife skills and knowledge of
basic cooking techniques is required. Menus will include the cuisines of Brazil, France, Latin America,
Italy, USA and more. Dinner is enjoyed after every class.
$525.00 – Price includes materials
*Due to high costs of materials, there will be no senior discounts for this class
Requirements: