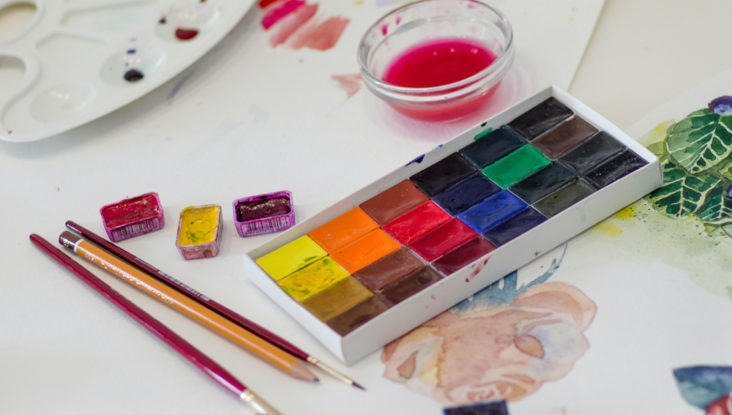 0 student
Course Details:
Offered in Fall Only – Starts Monday, September 18, 2023
Instructor: Karen Keough
Dates: 9/18/23
This course is a continuation of the skills taught in basic watercolors. Experimentation and fun are encouraged in the watercolor class, along with developing your individual style through new techniques and skills. We will paint city scenes, landscapes and seascapes! The pastel class will be part of the watercolor class. We will alternate between watercolor and pastel painting – a very free and open plan for the class. Pastels will cover basis strokes, supplies and developing a feel for working with pastels and discovering your style! We will work on seascapes, landscapes and still life painting with pastels. Bring your ideas and we will work with them to create! Visit Karen's website online at www.karenkeoughdesigns.com and www.karenkeough.com.
$300.00
Requirements:
Prerequisite: Watercolor & Acrylic
Supplies:
3 tubes of Windsor and Newton or Daniel Smith or Holbein primary color watercolor paints  (please no student grade paints)
Cobalt Blue or Ultramarine Blue, Permanent Rose or Rose Madder, Aureolin (yellows)
Arches 9×12 (or larger) watercolor paper pad – (On-line at Cheap Joe's Art Supplies or Artist Craftsmen in Saugus on Route 1)
1 – #6 or 8 round watercolor brush
1 – #10, 12, or 14 round watercolor brush
1 – #16 or larger round watercolor brush
1 – HB #2 pencil and gum eraser
2 empty containers for water and paper towels