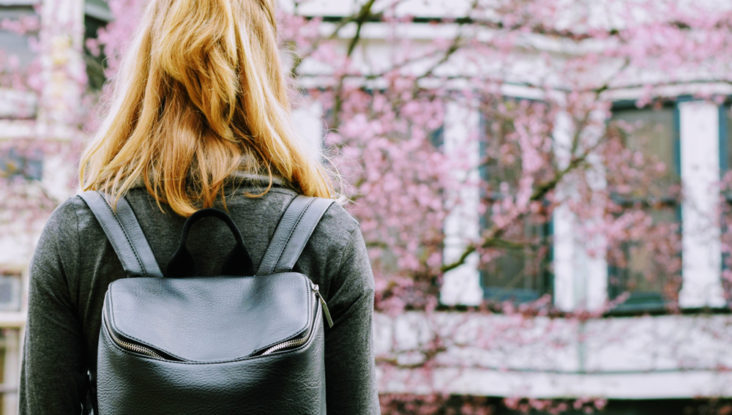 0 student
Course Details:
ONE NIGHT ONLY
Monday October 2, 2023
Instructor: Don Anderson
You plan in advance; you understand the financial aid process; you act early enough to be successful. Financial Aid goes to families who plan in advance – ideally before December 31st of the child's sophomore year of high school. This course will teach you the concepts and strategies that will help you maximize your financial aid by understanding the process, and how implementing strategies may increase a family's eligibility even if you have a "high income" or own a business. Procrastination equals less financial aid!
$60.00
Requirements: