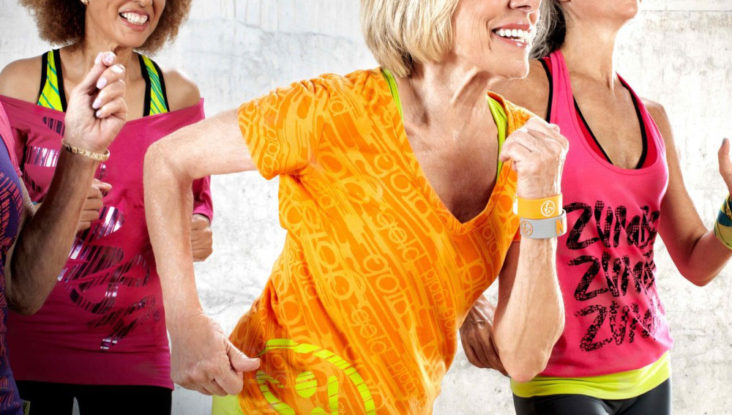 0 student
Course Details:
Starts September 18, 2023
Mondays and Wednesdays, 6:15–7 p.m.
24 Classes
Low intensity workout for beginners, seniors, and people just starting out in a fitness program. It involves easy to follow moves with focus on all elements of fitness, cardio, muscle and balance. Sneakers are a must, comfortable clothing and water is recommended. All fitness levels welcomed. Ages 18+.
$250.00
Requirements: